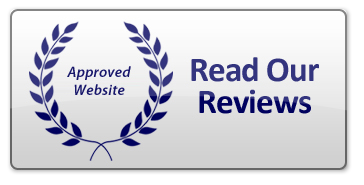 Additional Energy Saving Product Offerings
Solar Attic Fans
Solar attic fans act as a passive cooling device that will ventilate your hot 2nd story home throughout the hot summer days. Your electric bill will decrease immediately because of the reduction in A/C usage required to keep your house cool. Solar attic fans do not draw electricity because they are powered by a small solar panel all day long.
Thermal Solar Panels
Some homeowner's with swimming pools can use their roof space to offset both their electric bills and gas heating bills. If there is enough roof space, Swan Solar can install a thermal solar system on your roof that will heat your swimming pool water up to nearly 90 degrees in the summer.
Energy Efficient Swimming Pool Pumps
Multi-speed pool pumps can reduce your electric bills by more than 50% and still effectively filter the water in your swimming pool. These energy efficient pumps are so effective at reducing homeowner's electric bills that the State of California is requiring all new swimming pool projects to have energy efficient multi-speed pumps installed. The savings from these multi-speed pumps is equivalent to adding 6-8 solar panels on your roof.