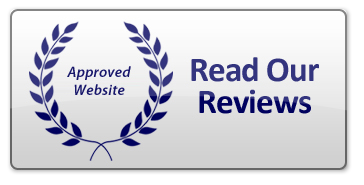 Inverters & Micro-Inverters
Every solar system needs an inverter or a micro-inverter to convert the DC electricity generated on your rooftop by solar panels into AC electricity so your appliances can use the energy. For the past 30 years, single inverter boxes have done a great job of operating these solar systems. With monitoring software, these inverter boxes allow homeowners to track the performance of the solar system's energy output using a computers and smart phones. A few years ago, a new technology called micro-inverters came to the solar industry. Micro-inverters are individual inverters that fasten directly to individual panels instantly producing the DC electrical power to AC electrical power at the panel. This allows homeowners to track the performance of each individual solar panel's energy output as well as increasing the overall efficiency of the solar panel in converting sunlight into electricity.
Tracking a solar system's performance is very important because when Swan Solar designs and installs a system, homeowners want to make sure that they are receiving 100% of the electric bill savings they were promised.
With solar panel warranties lasting 25 years, a solar system should produce consistent electric bill savings year after year.
In the rare case that a solar system is not producing up to its potential, a Swan Solar technician will test each solar panel and inverter onsite to determine which solar panel is not meeting its performance requirements. If a panel is identified as under-performing based on the manufacturer's warranty specifications, Swan Solar will replace that panel at no cost to the homeowner with a new panel delivered straight from the manufacturer. Homeowners who monitor a solar system's performance online with micro-inverters will know exactly what each solar panel is producing at a given time, which makes for easy troubleshooting and peace of mind.
Solar Micro-Inverter Electrical Schematics: