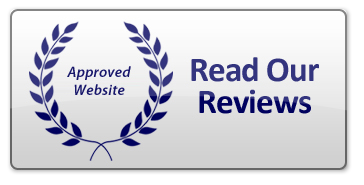 Photovoltaic Solar Panels
SunPower offers the most powerful solar panels on the market. With over 150 patents on various solar technologies, SunPower has developed a solar panel that is more than 30% smaller in size compared to similar products offered by Sharp, Sanyo, Yingli, Suntech, etc. This is especially important because residential homeowners typically have large electric bills and very little roof space. Using SunPower panels, it is possible to eliminate your entire electric bill using only your southern facing roof. Other less efficient solar products may not be able to offset your electric bill as you would like due to limited residential roof sections.
In the future, it is likely that homeowners will use even more energy than they use today. As electric cars continue to decline in price and the cost of gasoline continues rise, you may decide to power your vehicles using solar power on your roof. Using SunPower panels, your roof space is maximized for power generation, leaving you room on your roof to expand your solar system in the future.
Swan Solar is a Premier Dealer for SunPower Corp. Due to Swan Solar's tenure and experience in the industry, we have qualified as one of SunPower's only local installers for Orange County and San Francisco County. If you would like to eliminate your electric bill and use as little roof space as possible, give Swan Solar a call and we can help.
Solar Panel Electrical Schematics: